Language Arts Teacher/Drama Director
Courses Taught: 6th Grade Language Arts
Use this teacher site to access the class calendar, information, resources, and more "meet and greet" info!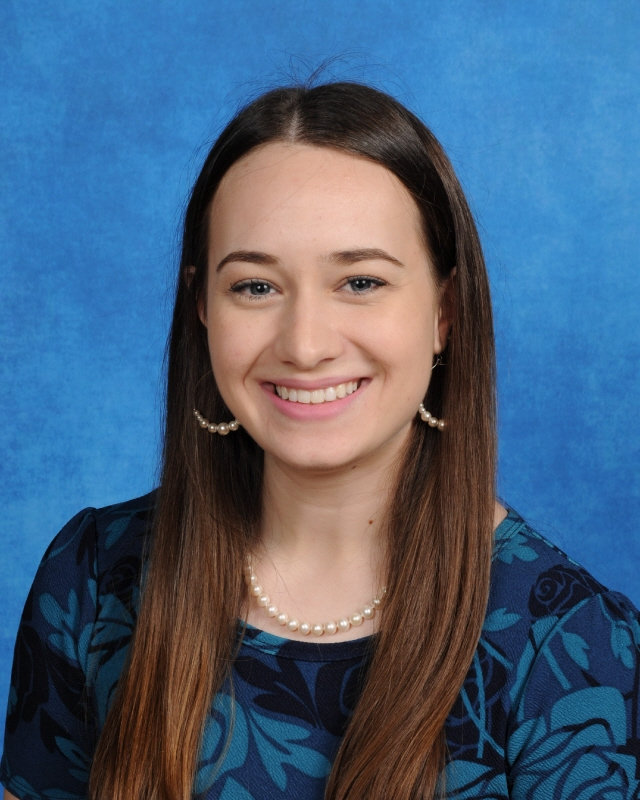 My name is L. Wimberly Tyler. I attended Georgia College and State University and graduated with a Bachelor's Degree in Middle Grades Education with concentrations in Social Studies and English/Language Arts. I am also certified in Middle Grades Reading and Secondary English. Before teaching, I completed an internship with Walt Disney World and worked at The Magic Kingdom in Orlando, Florida.
Teaching has captured my heart. Other things near and dear to me include my family, my dog, my faith, and the arts. I love being a WRMS Warrior! It truly is the Best of the Best.