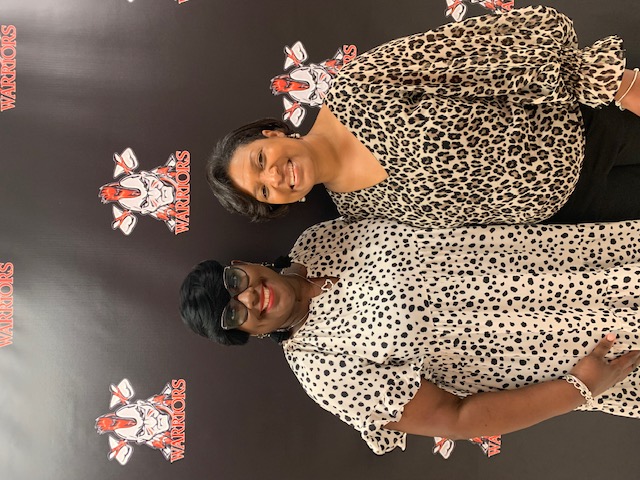 Mrs. Ford (right)-7th grade/8th grade A-K
Mrs. Everett (left)-6th grade/8th grade L-Z
Counselors

Mrs. Dotheria Ford
Mrs. Ford began her career as a language arts teacher after obtaining a Bachelor of Science in English from Valdosta State University. While teaching, she earned a Masters in School Guidance and Counseling from Fort Valley State University and later and Educational Specialist in Leadership from Columbus State University. After eleven years as a language arts teacher, she began her career as a middle school guidance counselor in 2005 and continues to serve and enjoy the profession. Mrs. Ford remains steadfast in her commitment to assist students in reaching their maximum achievement academically, socially, and personally. She is married to Tracy Ford and they are the proud parents of Kyndall Brooke Ford.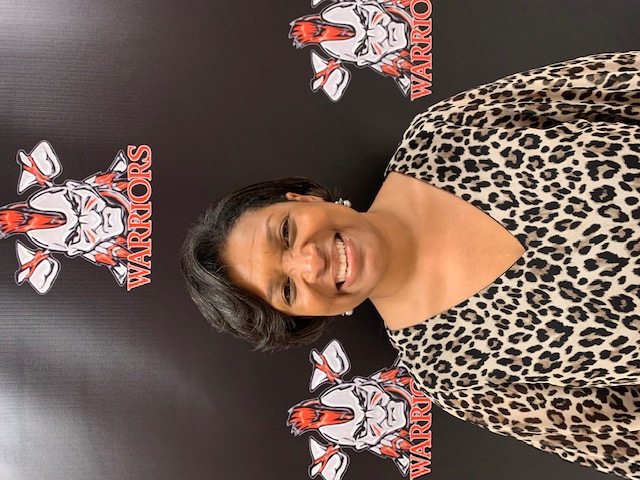 Mrs. Tene' Everett
Mrs. Everett is a native of Fort Valley, Georgia. She earned her Bachelor of Social Work, Masters of Science in School Counseling and Specialist in School Counselor Education degrees all from Fort Valley State University. Mrs. Everett is excited about the opportunity to provide academic and support services to the students at Warner Robins Middle School!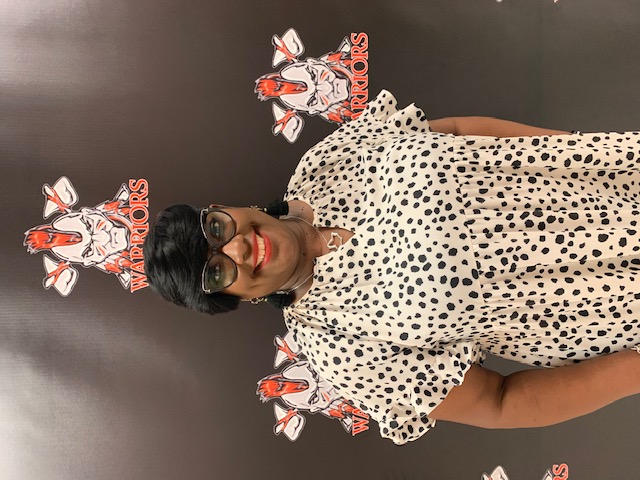 The link below is used to request an appointment with your WRMS Counselor. Counselors will primarily schedule appointments during Connection classes. This form is confidential. The specific counselor will receive your information and contact you.