AC7 & 8th Mathematics Teacher
(478) 929 - 7832 ext. 33438
M.S. in Curriculum, Instruction, & Assessment (Walden Univ)

B.S. in Business & Information Technology (Middle Georgia State University)

Gifted Endorsement (Middle Georgia RESA)

Certifications: Middle Grades Math and Business Education

Leadership Team
My teaching career began in 2006 at Crawford County Middle School after successfully completing the TAPP Program through Middle Georgia RESA's alternative route to teacher certification. In 2013, I became a part of the Warrior family at Warner Robins Middle School teaching 8th grade mathematics. I have 14+ years of experience teaching a combination of 6th, 7th, & 8th grade mathematics. I enjoy teaching my students the importance of thinking outside the box while making connections to the content that will challenge them, help them to grow, and ultimately shape them into independent, critical thinkers. After all...math is everywhere and knowledge is power!
In my spare time, I enjoy spending time with friends and family (playing board games/cards, movie nights, bowling, etc.), shopping, and baking (Owner: Anytime Creationz, LLC).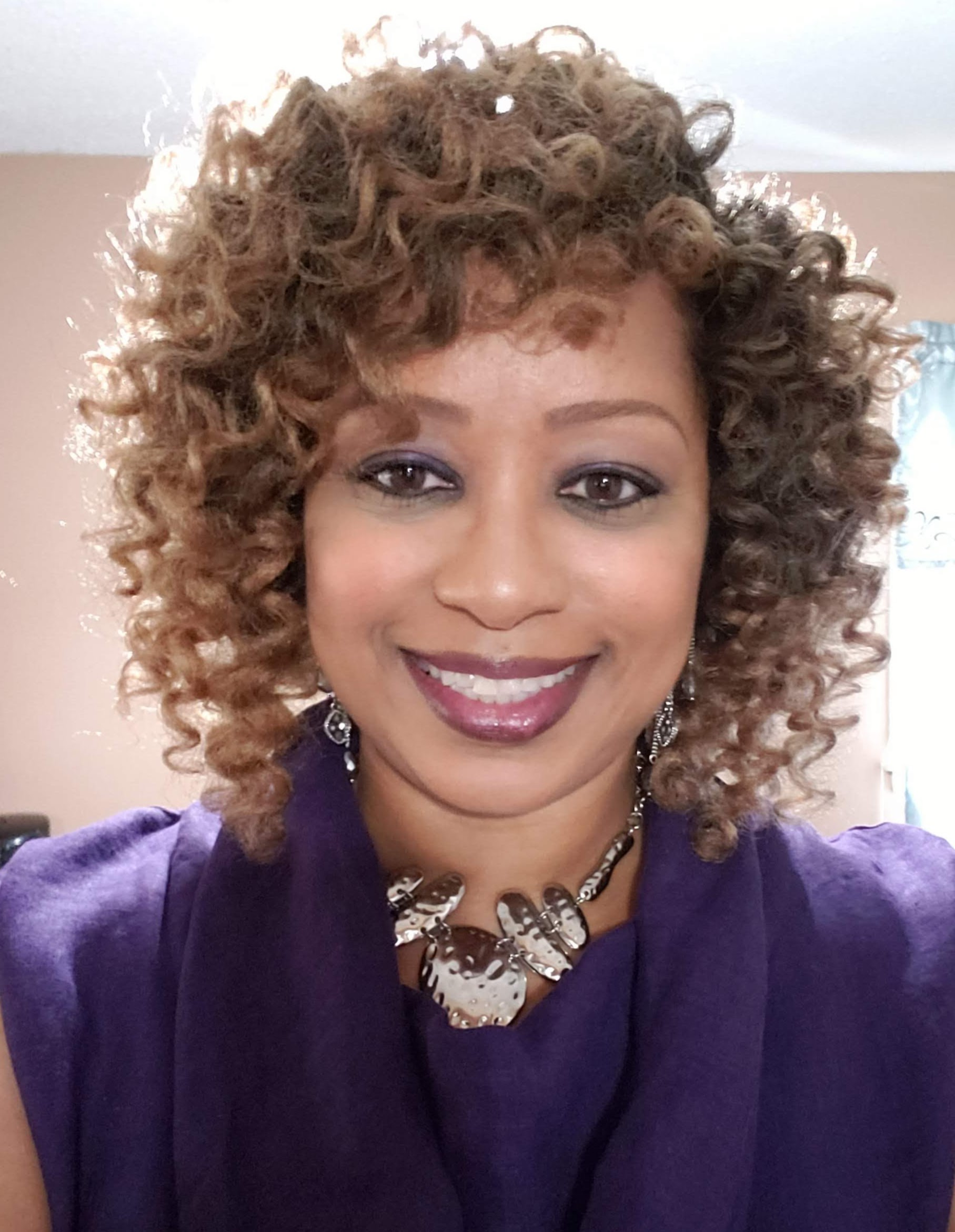 Students are expected to have needed supplies daily for the entire school year.
Pencils (with erasers/lead)
2 to 4 black, dry erase markers (for class use)
2 composition notebooks (1 per semester for notetaking)
Loose leaf paper (college- or wide-ruled)
Folder or binder with pockets (for graded work/notebook paper)
TI-30XS multi-view calculator (class and/or home use)
Optional: colored pencils, pens, ruler, highlighters
NOTE: We are limiting the sharing of class materials as much as possible. Please try to have your own personal supply of all required materials.
JOIN NOW to receive text and/or email notifications about class announcements, assignments, and other important information.