Life Science Teacher & Girls Soccer Coach ⚽
I'm excited to say this is my 9th year at WRMS. I love it here and look forward to another great year. It will definitely be different from any other year of teaching I've experienced, but we are WARRIORS. We will make it and be even better for it.

A little more about me:
I was born and raised in New Mexico until I moved to Chattanooga, TN my junior year of high school. After college I was able to live in Arizona, Alaska, and Kentucky until 2009 when my family moved to Warner Robins. I have a daughter who graduated from Houston County High School in 2013, and sons who graduated from HCHS in 2017 and 2020. Even though I didn't grow up here, I consider Warner Robins home.
I earned my Bachelor's Degree in Secondary Education with a focus on Science from UT-Chattanooga in 1997. I earned my Master's Degree in Education with a focus on Middle Grades Math and Science in July of 2017 and my Specialist degree in Teacher Leadership in July 2019 - both from Valdosta State. I have been a certified teacher for over 20 years and have taught, or substitute taught, in Tennessee, Alaska and Georgia.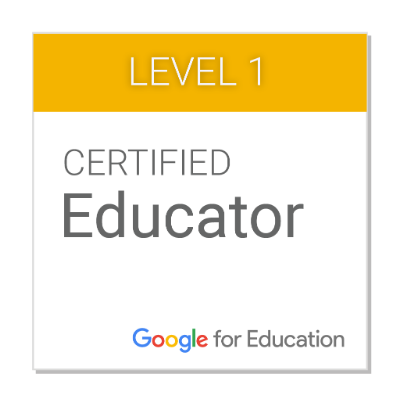 Please click the links below to help us stay in contact with each other.
Remind is an easy way for me to send you information about class happenings. You can also easily send me messages.
The survey is so I can get to know you and your student better. :)
Supply List

1-inch binder***

5 dividers
#2 Pencils
Notebook Paper


Colored Pencils

(***if you rather use a larger binder and share with another class - you may do so!)

Bring a WATER BOTTLE Daily!!! Water fountains have been turned off for safety.

Wish List

Facial tissue

Hand sanitizer


Colored pencils


Candy (individually wrapped)

Cases of bottled water
Students will NOT be issued lockers.
I suggest a simple backpack/book bag to keep books and supplies in. A pencil pouch or something similar to keep pencils, colored pencils, highlighters, etc... would be a good idea too! :) Students will keep their bag with them at all times.
Due to COVID-19 concerns, students will not be able to share classroom supplies as we have in previous years. If you have extras and would like to send some in for students who don't have any, it would be greatly appreciated.