6th grade Science Teacher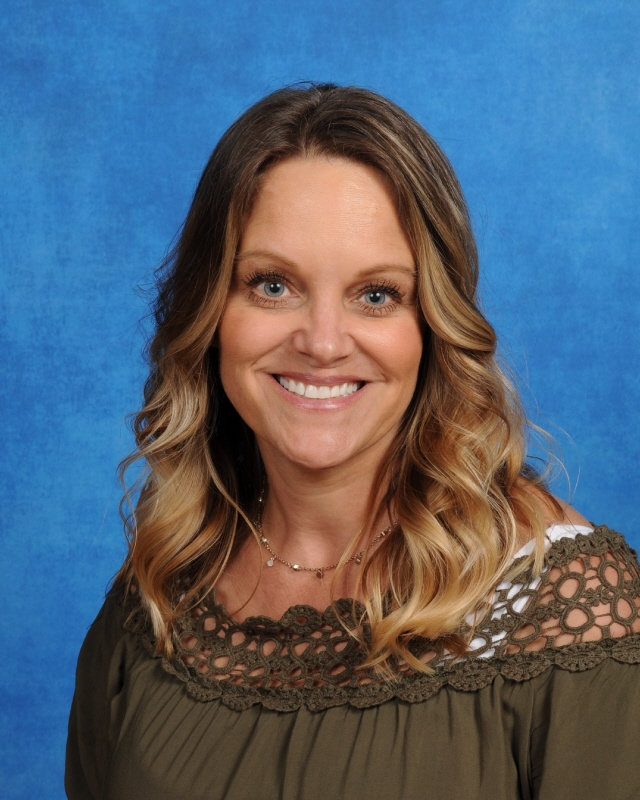 Hello Warrior Families and welcome to WARRIOR Country! My name is Kerri Sterling. I started teaching in 2007 at WRMS and currently still teach here and wouldn't want to be anywhere else!! I earned my BS in Education from the University of Southern Mississippi. I later earned my Masters in Education in 2011 from Georgia College and State University. In 2012 I earned my EdS. from NOVA University. I have taught 7th grade Life Science and currently teach 6th grade Earth Science.
I love my school work family and I love my students!!! I look forward to, yet, ANOTHER wonderful year in Warrior Country:)
Students will NOT be issued lockers.
I suggest a simple backpack/book bag to keep books and supplies in. A pencil pouch or something similar to keep pencils, colored pencils, highlighters, etc... would be a good idea too! :) Students will keep their bag with them at all times.
Due to COVID-19 concerns, students will not be able to share classroom supplies as we have in previous years. If you have extras and would like to send some in for students who don't have any, it would be greatly appreciated.