BIO
Bachelor of Science

-

Middle Grades Education (Math & ELA)

-

Georgia State Southwestern University

Master of Arts

-

Middle Grades Education

-

Piedmont College

Education Specialist

- Curriculum and Instruction

- Piedmont College
I have been teaching in Warrior Country for 4 years, and am looking forward to many more.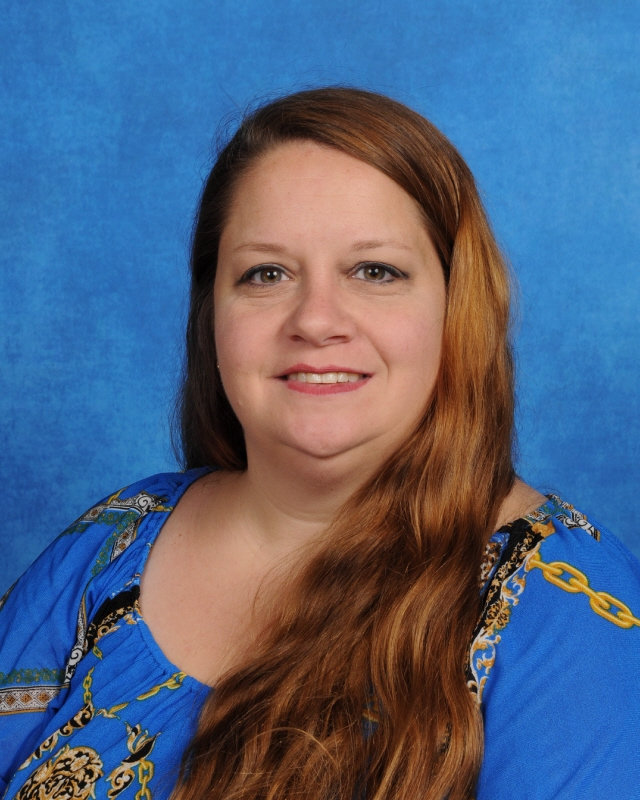 WELCOME!
Would you like homework and test reminders for your student? If so, please text @wrms2020 to 81010 or download the app: rmd.at/wrms2020.
Supply List

1 or 1.5 inch binder**
5 dividers
#2 Pencils
Notebook Paper

Dry Erase Markers & Eraser

Calculator

Highlighters

Colored Pencils

**You may use a larger binder and share with another class

Wish List

Facial tissue

Hand sanitizer

Dry Erase Markers

Colored pencils

#2 pencils

Candy (individually wrapped)
Students will NOT be issued lockers.
I suggest a simple backpack/book bag to keep books and supplies in. A pencil pouch or something similar to keep pencils, colored pencils, highlighters, etc... would be a good idea too! :) Students will keep their bag with them at all times.
Due to COVID-19 concerns, students will not be able to share classroom supplies as we have in previous years.