Phone Number 478-929-7832 Ext. 33459

Courses Taught:
6th Grade Math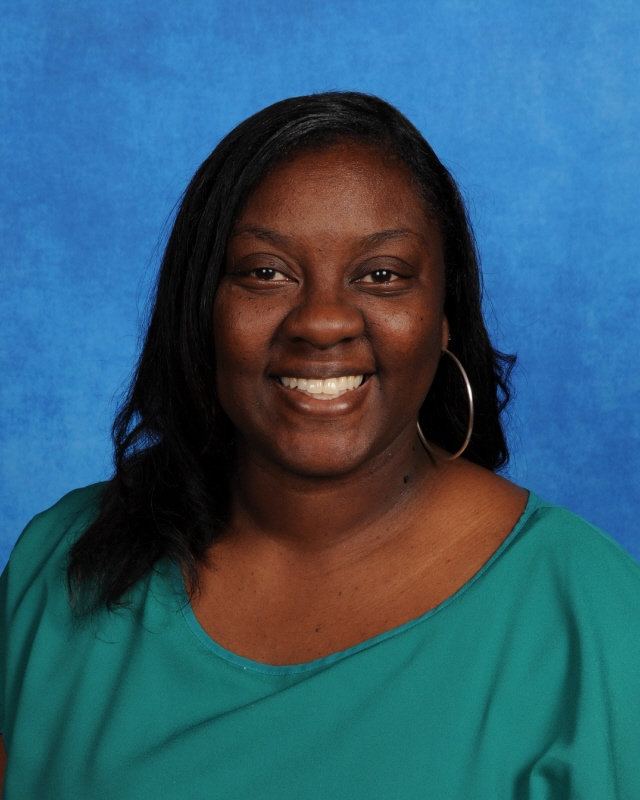 6th Math Teach
I graduated from Northside High School in Houston County Georgia in 1998. Go Eagles! I attended Albany State University and completed my undergraduate degree with a B.S in Middle Grades Education in 2003. I attended Fort Valley State University and graduated with a Masters degree in Middle Grades Education in 2006. In 2013, I received a Specialists degree from Georgia College and State University in Curriculum and Instruction.
I have been teaching for 18 years and have taught grades 5-8 and subjects Math, Science and Social Studies. For the past 13 years, Warner Robins Middle School has been home to me. Without a single doubt in my mind, I have thoroughly enjoyed myself and truly happy to be a part of the WARRIOR Family.