Position: Teacher - 8th Grade Science and Gifted
Hello! My name is Tony Floyd, and I am a teacher in Warrior Country! I have been teaching at Warner Robins Middle School for 7 years, and I have taught gifted for 4 of those years. I am extremely excited about this school year and can't wait to see what is in store!
I have been married to my beautiful wife Jennah since March 29th, 2020. We do not have any kids yet, but we do have dog named Lennox!
I graduated from the University of Georgia in 2014 with a Bachelors of Science in Middle Grades Education.
I earned my Master's in Middle Grades Natural Science from Piedmont College in 2018.
Lastly, I earned my Specialist Degree in Curriculum and Instruction from Piedmont College in 2019.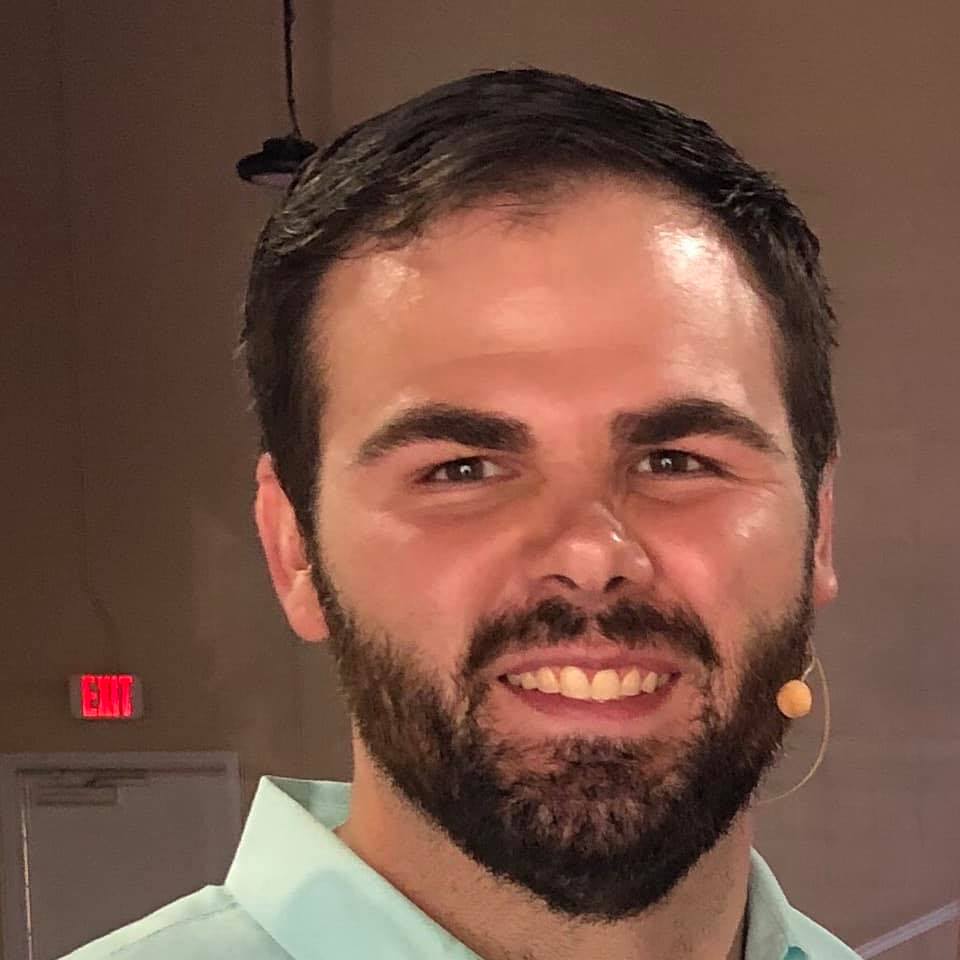 States of Matter Webquest