7th/8th Grade ELA Teacher
7th (Distance Learning) and 8th (in-person) English/Language Arts

Hello and thank you for visiting my webpage! I am currently in my 12th year of teaching English/Language Arts. This year I am teaching both 7th (Distance Learning) and 8th grade (in-person) ELA. I have been at WRMS since 2010, and I started my teaching career in 2009 at Northside Middle School.
I have a Bachelor of Science degree in Secondary English/Language Arts from Georgia Southern University, a Master of Education degree in Middle Grades English/Language Arts from Georgia Southwestern State University, and an Educational Specialist degree in Curriculum and Instruction from Peidmont College.
My family includes my husband, David, who also teaches and coaches here at WRMS, and our two daughters, Kylie (8) and Kelsie (4).
I am proud to be a Warrior and I love teaching and getting to be a part of my students' lives! Outside of work, I love spending time with my family, reading, watching movies and t.v., cooking and baking, traveling, and supporting our Warriors at games, performances, and competitions.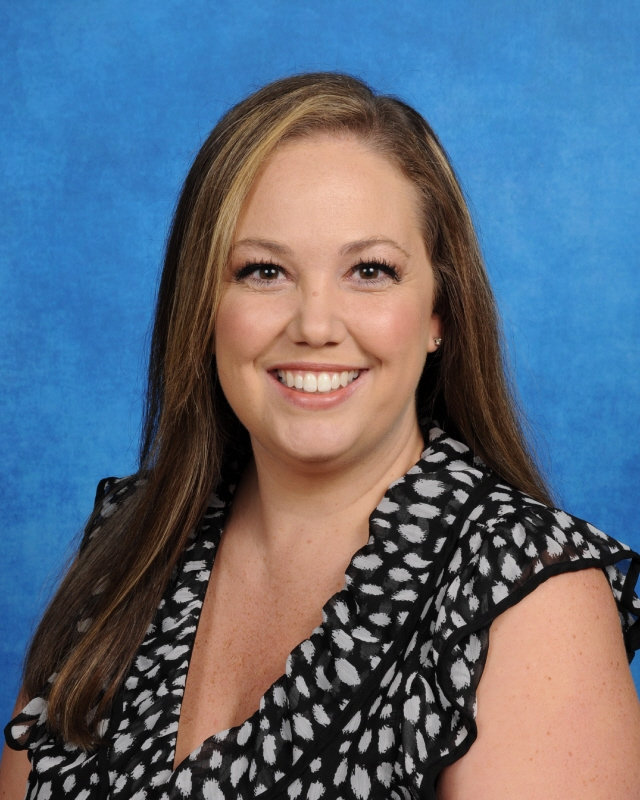 Supply List:
~1 1/2 inch binder (to be shared with another class)
~2 Composition notebooks (not spiral)
~Pack of dividers
~Notebook paper
~Pencils and Pens
~2 large or 4 small glue sticks
~Colored pencils
*Optional Classroom Wishlist Items:
Tissues, hand sanitizer, disinfectant spray, disinfecting wipes, pencils, individually wrapped candy
To receive text reminders/updates and stay informed of what we are working on in class, please sign up for my Remind 101 group.
7th Grade ELA:
Text @harbin7ela to 81010
8th Grade ELA:
Text @harbin8ela to 81010