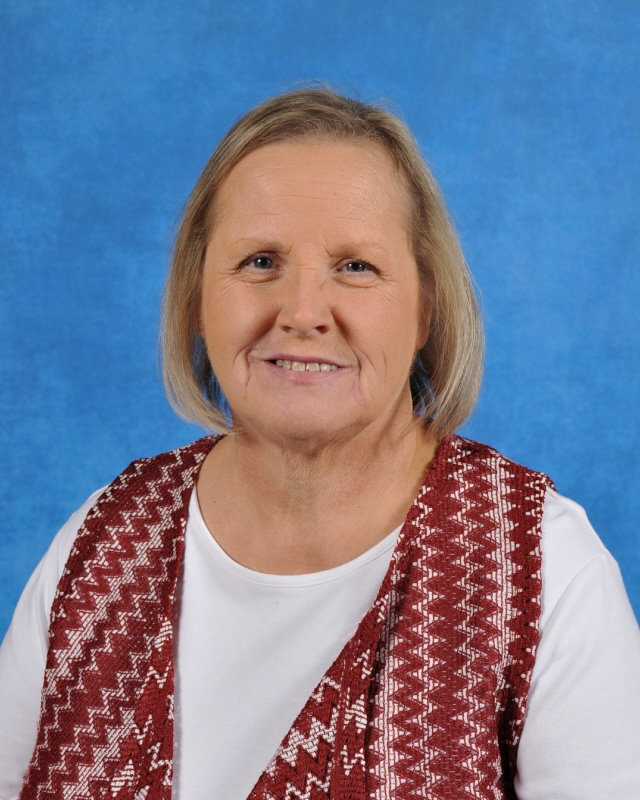 BSEd Georgia Southern College (University)
National Board Certification
Georgia Master Teacher
Teacher of the Year: Central Elementary School (Dublin, GA), Warner Robins Middle School, Chalmette High School (Chalmette, LA)
Houston County Teacher of the Year 1993
Gifted Certification
Teacher Support Specialist
Social Studies Department Chair
Yearbook Sponsor
After graduating from college, I worked with the Historic Preservation Section of the Georgia Department of Natural Resources. I traveled this beautiful state of Georgia researching built properties and got to know our state's geography and history. I love sharing and learning about Georgia with my students! When I am not in my classroom, I enjoy spending time with my two sons and their families. I also enjoy researching my family's history (genealogy). I have been honored to teach at wonderful schools. But my heart belongs to the Warrior Nation! Looking forward to a great learning year!
GA Studies Supply List
a backpack (all school materials will be stored in the backpack and it will move from class to class with the students until lockers are issued)

a binder for classwork (you may share a binder with another class's materials),

pencils (mechanical pencils are preferred)

colored pencils

notebook paper

pens (blue/black)

pencil sharpener (individual size) (optional)

glue sticks

(optional)

pencil bag

(optional)

a red pen

(optional)

highlighters

(optional)

WATER BOTTLE that can be closed! Fill your water bottle at home and tighten on the cap!