Courses Taught:
6-8 Reading Connections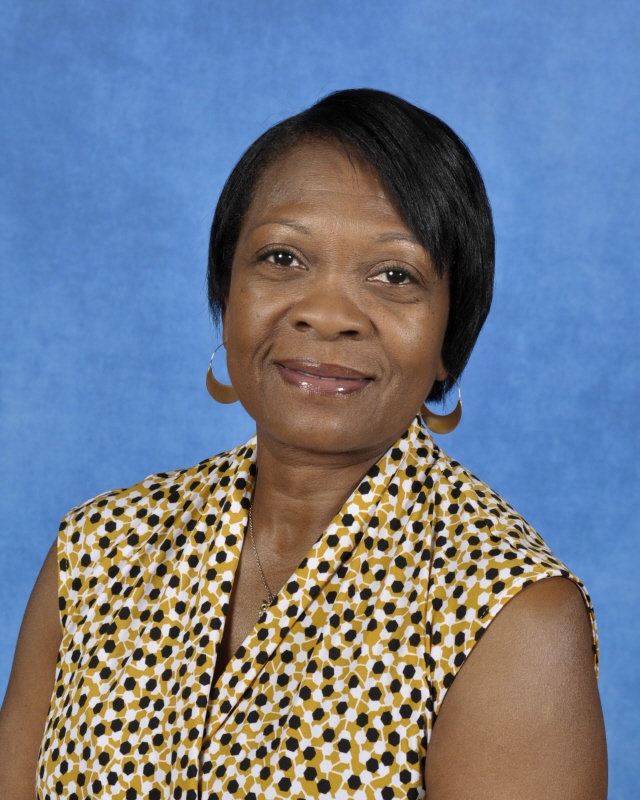 Bio.
I have been teaching in Houston County since 2000. Prior to teaching, I served as a Social Worker and Behavior Specialist at Houston County Association for Exceptional Citizens. I feel this experience helped pave the way to allow my transition to my teaching career.
My educational background includes:
Fort Valley State University- B.A Social Work / Middle Grades Education
Georgia College State University- Special Education
Piedmont College -English Language Arts Master's Degree
I enjoy teaching because it gives me a platform to influence students for the future. In addition, creating positive impact in student's lives is very rewarding to me.
Have a Great in Warrior's Country!!