Welcome to the Media Center
The Warner Robins Middle School Media Center is a place where students continue working toward being lifetime learners. Book check out for classes or leisure/independent reading begins early on in the year, and the students are assisted with this process by Ms. Pfeuffer. The Media Center is available to students from 7-3 daily
Copyright & Fair Use Information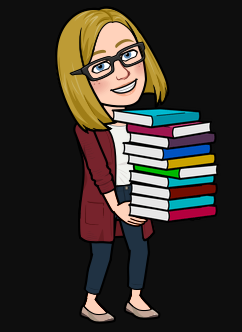 WRMS Media Center Rules and Policies
o Use of the computers is a privilege, not a right. Use computers in an ethical manner.
o Students must enter the Media Center with a pass.
o Students may check out two books at a time for up to three weeks at a time.
o Students must be sure to return books to the Media Center on or before the due date.
o Late fines are 5 cents per day.
o Students with fines or overdue books may not check out any more books until account is cleared.
o Students must pay replacement costs for lost or damaged library books.